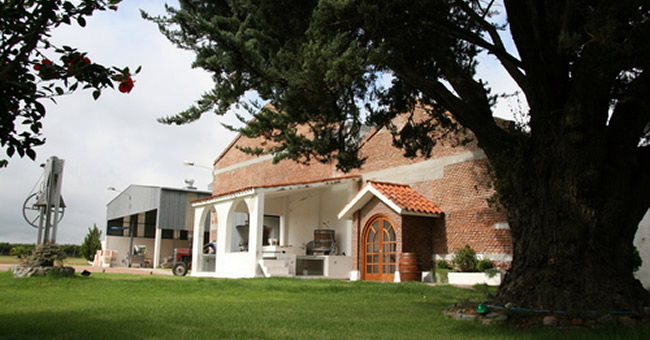 The winery where the grapes are located in the centre of the vineyard. This allows the grapes receive immediately after they were harvested in perfect condition and in its right maturation point.
In the selection of grapes you work using two tables: one in which the best clusters and the other in which grain is selected for grain are chosen. Then each table grape goes directly to a special stainless steel tank; from then on, identifying wines not only by strains, but also starts planting areas.
Bodega Filgueira makes vinification in stainless stee; French barrels and American are used to give a high quality of wine.
Petite Winery Notes: We visited one of the top Winery in Uruguay with a high quality of fruits that in can feel in your glass.